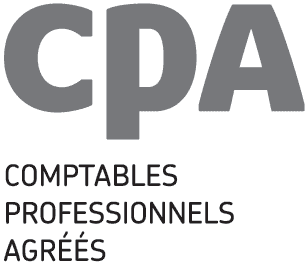 Personal Income Tax
Income tax for individuals and self-employed workers.
Earnings and expenditures statements for companies, professions or rental properties.
Tax planning and RRSP contributions.
Secure electronic transmission for rapid refunds.
We've assembled a seasoned team specialized in producing personal income tax returns for salaried workers, owners of income properties, small businesses and self-employed workers.