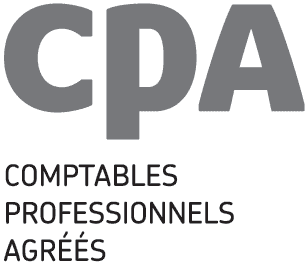 Bookkeeping and Accounting Software
We can help with the creation and updating of your accounting software applications. In fact, we are widely known as expert consultants for many of these accounting applications.
We offer you the possibility of doing your company's bookkeeping in our own offices, thus reducing your management costs and improving the productivity of the process.
An experienced professional on our team will take charge of your file and offer all necessary advice while being attentive to your specific needs.
You are assured of continuous follow-up so that cut-off dates are met, be it for GST/PST reports, source deduction payments or the production of government reports.