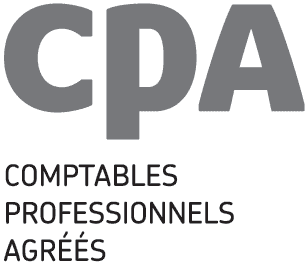 Other Services
As our mission is to support the daily management operations of small businesses, we are pleased to offer them services for tax and estate planning as well as budget estimates, forecasts, and loan applications.
When required, we also offer such support services as:
Assistance with the preparation of documents for company financing
Tax credits for research and development
Commissioner of oaths.
Certified Preparer for the Canadian Agricultural Income Stabilization (CAIS) Program.